My quilt collection is beginning to grow. I am tempted by beautiful images of cabinets full of quilts to get something for my collection. That way if they aren't being used I can still display them without the cats sleeping on them.
While I totally am in love with this first one, I know the kitties would love it too.
I love this one too, but it's a little pricey for me at the moment. (IKEA $399)
I'm not sure about this color for my house, but the shape is nice (IKEA $249)
The colors of this one are great, but completely out of my price range. (The Bella Cottage $1895)
This isn't at all what I am looking for, but I still think I need it in my life (Anthropologie)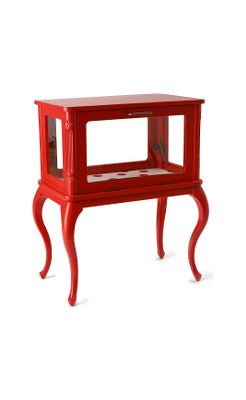 Does anyone know of anywhere I can look for something like this. I browse craigslist from time to time, but never quite find what I'm looking for.